Summon - Faerie (CMC:4)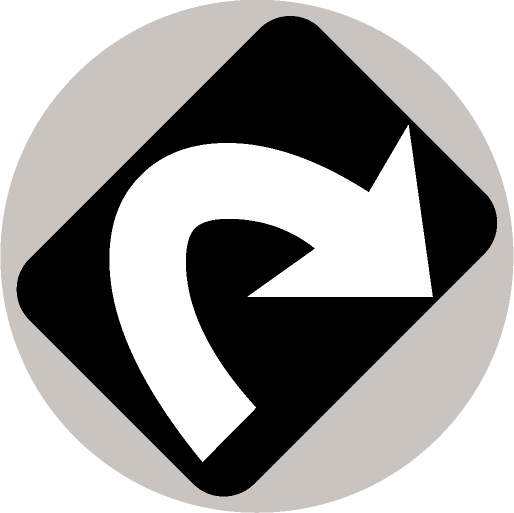 : Take a Faerie from your hand and put it directly into play as though it were just summoned.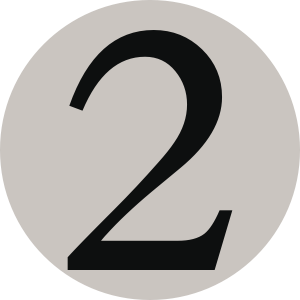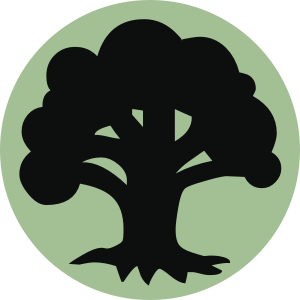 Target green creature gains protection from black until end of turn.
"Those of faith are those of strength." —Autumn Willow
HM • EN

Susan Van Camp
Legal in: Legacy,Vintage,Commander
Oracle Text (click to copy):
---
View this MTG card on Gatherer
5/1/2007
Putting the card onto the battlefield is optional.  When the ability resolves, you can choose not to.
---
---