Summon - Legend (CMC:6)
Cannot be the target of spells or effects.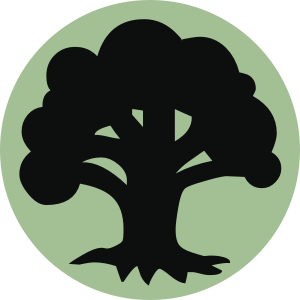 Target player may target Autumn Willow with spells or effects until end of turn.
"We must shake her limbs and rattle her brains." —Grandmother Sengir
HM • EN

Margaret Organ-Kean
Legal in: Legacy,Vintage,Freeform,Prismatic,Tribal Wars Legacy,Singleton 100,Commander
Oracle Text (click to copy):
---
View this MTG card on Gatherer
10/4/2004
This spell can be countered. Shroud does not work until it enters the battlefield.
---
---