Land
Counts as both mountains and swamp and is affected by spells that affect either. Tap to add either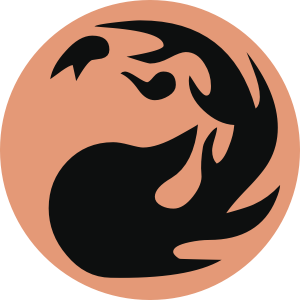 or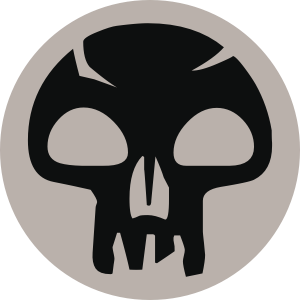 to your mana pool.
1E • EN

Rob Alexander
Legal in: Legacy,Vintage,Freeform,Prismatic,Tribal Wars Legacy,Singleton 100,Commander
Oracle Text (click to copy):
---
View this MTG card on Gatherer
10/4/2004
Land type changing effects that change a dual land's land type will remove the old land types completely. Text-changing effects that just change one of the two land types will leave the other type unaffected.
10/4/2004
This card is a Mountain and a Swamp even while in the graveyard, library, or any other zone.
10/1/2008
This has the mana abilities associated with both of its basic land types.
10/1/2008
This has basic land types, but it isn't a basic land. Things that affect basic lands don't affect it. Things that affect basic land types do.
---
---