Enchant Creature (CMC:4)
Enchant creature Enchanted creature gets +2/+2 and has flying.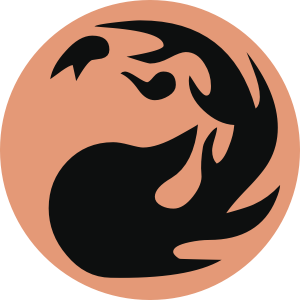 : Enchanted creature gets +1/+0 until end of turn.
74 DDG • EN

Dave Kendall
Legal in: Modern,Urza Block,Legacy,Vintage,Freeform,Prismatic,Tribal Wars Legacy,Singleton 100,Commander
Oracle Text (click to copy):
---
View this MTG card on Gatherer
8/15/2010
Only Shiv's Embrace's controller (who is not necessarily the enchanted creature's controller) can activate its activated ability.
8/15/2010
When Shiv's Embrace's activated ability resolves, the creature Shiv's Embrace is enchanting at that time will get +1/+0 (regardless of what creature Shiv's Embrace was enchanting when the ability was activated). If Shiv's Embrace has left the battlefield by then, the creature it was enchanting at the time it left the battlefield will get +1/+0.
---
Card Shiv's Embrace is not on TCGPlayer.
---