Creature — Dragon (CMC:7)
Flying (This creature can't be blocked except by creatures with flying or reach.)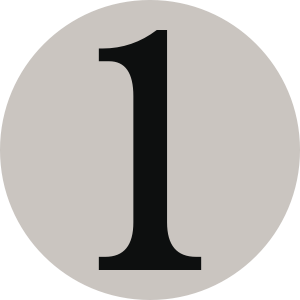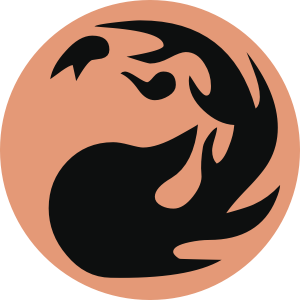 : Shivan Hellkite deals 1 damage to target creature or player.
A dragon's scale can be carved into a mighty shield, provided you can procure a dragontooth to cut it.
60 DDG • EN

Kev Walker
Legal in: Modern,Urza Block,Legacy,Vintage,Freeform,Prismatic,Tribal Wars Legacy,Singleton 100,Commander
Oracle Text (click to copy):
---
View this MTG card on Gatherer
---
Card Shivan Hellkite is not on TCGPlayer.
---