Artifact Creature (CMC:5)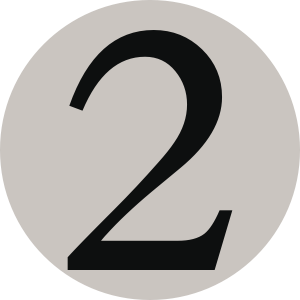 : Henge Guardian gains trample until end of turn.
Like so many Thran relics, the wurm engine kept operating long after its creators were gone.
55 DDG • EN

Chippy
Legal in: Masques Block,Legacy,Vintage,Commander
Oracle Text (click to copy):
---
View this MTG card on Gatherer
---
Card Henge Guardian is not on TCGPlayer.
---