Creature — Human Knight (CMC:1)
Vigilance (Attacking doesn't cause this creature to tap.)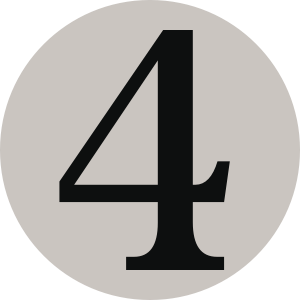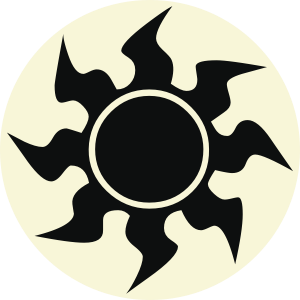 : Lionheart Maverick gets +1/+2 until end of turn.
"Your signet is no symbol of power. It marks only your need for numbers to aid you. What do you do, guild-rat, now that you face my blade alone?"
3 DDG • EN

Hideaki Takamura
Legal in: Modern,Ravnica Block,Legacy,Vintage,Freeform,Prismatic,Tribal Wars Legacy,Classic,Singleton 100,Commander
Oracle Text (click to copy):
---
View this MTG card on Gatherer
---
Card Lionheart Maverick is not on TCGPlayer.
---