Artifact Creature (CMC:4)
At the beginning of your upkeep, sacrifice Masticore unless you discard a card.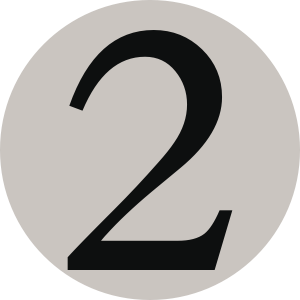 : Masticore deals 1 damage to target creature.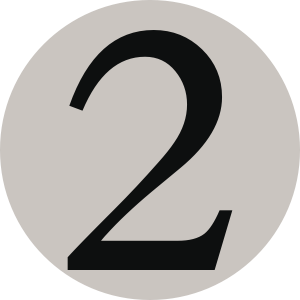 : Regenerate Masticore.
7 V10 • EN

Steven Belledin
Legal in: Urza Block,Legacy,Vintage,Freeform,Prismatic,Tribal Wars Legacy,Singleton 100,Commander
Oracle Text (click to copy):
---
View this MTG card on Gatherer
---
Card Masticore is not on TCGPlayer.
---