Artifact (CMC:4)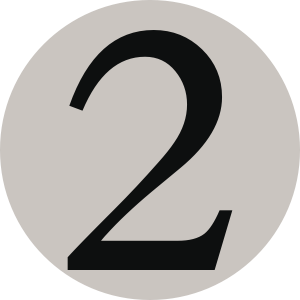 ,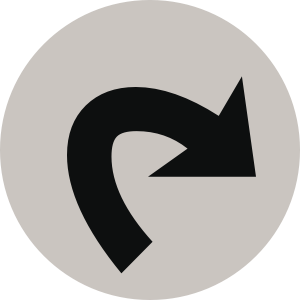 , Sacrifice Jester's Cap: Search target player's library for three cards and exile them. Then that player shuffles his or her library.
"Know your foes' strengths as well as their weaknesses."
5 V10 • EN

D. Alexander Gregory
Legal in: Modern,Ice Age Block,Legacy,Vintage,Freeform,Prismatic,Tribal Wars Legacy,Singleton 100,Commander
Oracle Text (click to copy):
---
View this MTG card on Gatherer
10/4/2004
If the player has less than 3 cards in their library, just exile all the cards that are there.
---
---