Creature - Soldier (CMC:1)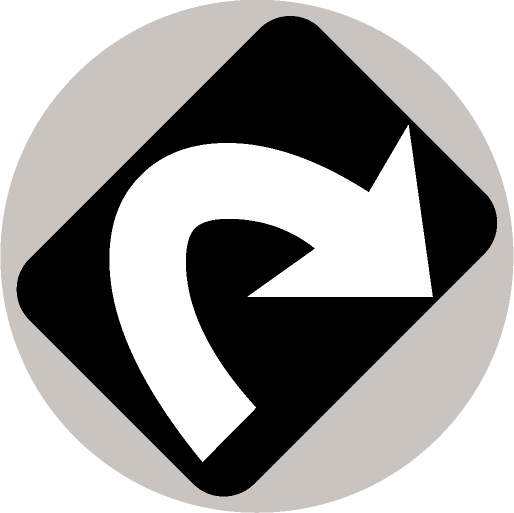 : Target attacking creature gets +1/+1 until end of turn.
"The true dishonor for a soldier is surviving the war." —Telim'Tor
BR • EN

Christopher Rush
Legal in: Modern,Mirage Block,Legacy,Vintage,Freeform,Prismatic,Tribal Wars Legacy,Singleton 100,Commander
Oracle Text (click to copy):
---
View this MTG card on Gatherer
8/15/2010
An "attacking creature" is one that has been declared as an attacker this combat, or one that was put onto the battlefield attacking this combat. Unless that creature leaves combat, it continues to be an attacking creature through the end of combat step, even if the player it was attacking has left the game, or the planeswalker it was attacking has left combat.
---
---