Creature - Lizard (CMC:5)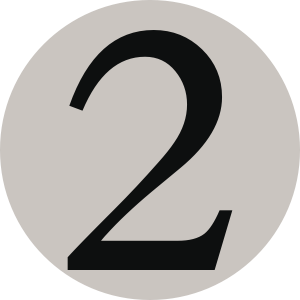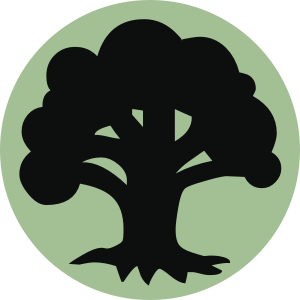 Plated Rootwalla gets +3/+3 until end of turn. Play this ability only once each turn.
" . . . And the third little boar built his house out of rootwalla plates . . . ." —Skyshroud children's story
BR • EN

Randy Elliott
Legal in: Tempest Block,Legacy,Vintage,Commander
Oracle Text (click to copy):
---
View this MTG card on Gatherer
2/1/2006
If this card's ability is activated by one player, then another player takes control of it on the same turn, the second player can't activate its ability that turn.
---
---