Creature — Human Spellshaper (CMC:3)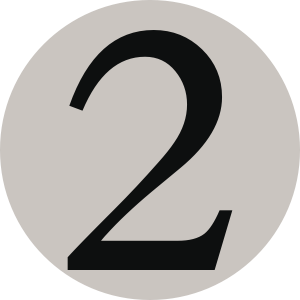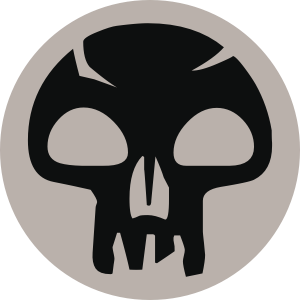 ,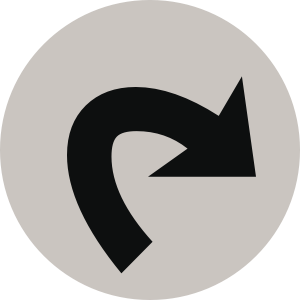 , Discard a card: Each other player loses 2 life. You gain life equal to the life lost this way.
"I have become a gourmet of sorts. Each soul has its own distinctive flavor. The art is in inviting the right company to the feast."
40 DDD • EN

Greg Staples
Legal in: Modern,Time Spiral Block,Legacy,Vintage,Freeform,Prismatic,Tribal Wars Legacy,Singleton 100,Commander
Oracle Text (click to copy):
---
View this MTG card on Gatherer
---
---