Summon - Townsfolk (CMC:1)
Moneychanger deals 3 damage to you when summoned; put three credit counters on Moneychanger at that time. During your upkeep, put one credit counter on Moneychanger.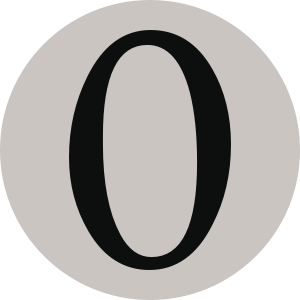 : Sacrifice Moneychanger to gain 1 life for each credit counter on it. Use this ability only during your upkeep.
FE • EN

Melissa Benson
Legal in: Legacy,Vintage,Commander
Oracle Text (click to copy):
---
View this MTG card on Gatherer
---
---