Summon - Soldiers (CMC:1)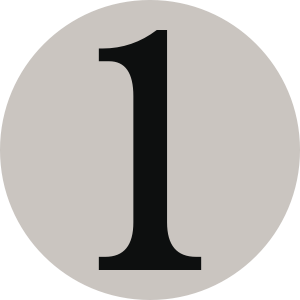 : Bands until end of turn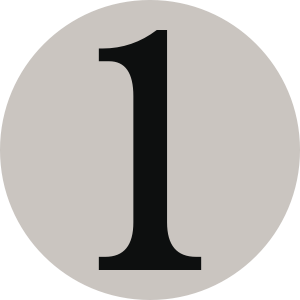 : First strike until end of turn
The Icatian army easily repelled early surprise attacks by the Orcs on border towns like Montford.
FE • EN

Edward Beard, Jr.
Legal in: Legacy,Vintage,Commander
Oracle Text (click to copy):
---
View this MTG card on Gatherer
10/1/2008
If a creature with banding attacks, it can team up with any number of other attacking creatures with banding (and up to one nonbanding creature) and attack as a unit called a "band." The band can be blocked by any creature that could block a single creature in the band. Blocking any creature in a band blocks the entire band. If a creature with banding is blocked, the attacking player chooses how the blockers' damage is assigned.
10/1/2008
A maximum of one nonbanding creature can join an attacking band no matter how many creatures with banding are in it.
10/1/2008
Creatures in the same band must all attack the same player or planeswalker.
10/1/2009
If a creature in combat has banding, its controller assigns damage for creatures blocking or blocked by it. That player can ignore the damage assignment order when making this assignment.
---
---