Summon - Orc (CMC:1)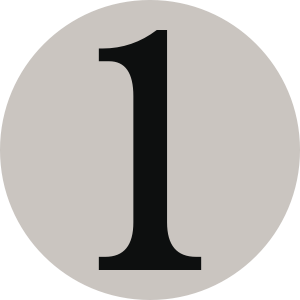 : Choose a target Orc. Flip a coin; opponent calls heads or tails while coin is in the air. If the flip ends up in your favor, that Orc gets +2/+0 until end of turn. Otherwise, that Orc gets -0/-2 until end of turn.
There's a chance to win every battle.
FE • EN

Mark Tedin
Legal in: Legacy,Vintage,Freeform,Prismatic,Tribal Wars Legacy,Singleton 100,Commander
Oracle Text (click to copy):
---
View this MTG card on Gatherer
10/1/2008
You choose the target when you activate the ability. You don't flip a coin until the ability resolves.
---
---