Summon - Wall (CMC:3)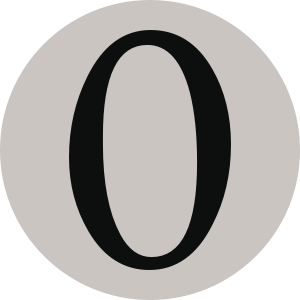 : Tap target Merfolk you control to allow Vodalian War Machine to attack this turn or to give Vodalian War Machine +2/+1 until end of turn. If Vodalian War Machine is put in the graveyard, all Merfolk tapped in this manner this turn are destroyed.
FE • EN

Amy Weber
Legal in: Legacy,Vintage,Commander
Oracle Text (click to copy):
---
View this MTG card on Gatherer
10/4/2004
The Merfolk are tapped during announcement and as a cost. The ability can't be announced if the Merfolk are not in an untapped state.
---
---