Enchantment (CMC:1)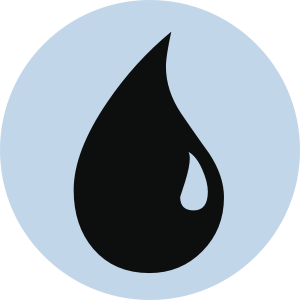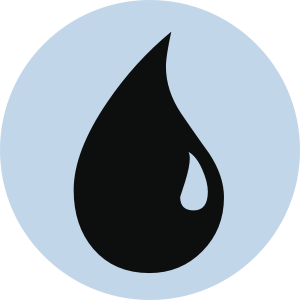 All your creatures that are blocking any non-flying creatures gain first strike until end of turn. The attacking player may pay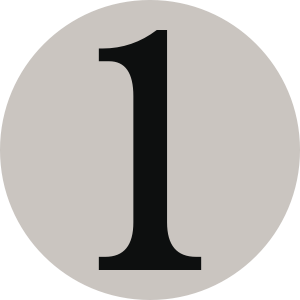 for each attacking creature to prevent Tidal Flats from giving that creature's blockers first strike.
FE • EN

Rob Alexander
Legal in: Legacy,Vintage,Commander
Oracle Text (click to copy):
---
View this MTG card on Gatherer
10/4/2004
Can be used more than once in a turn. Each time, the opponent can pay to prevent giving first strike to a creature, but this payment only stops the current activation and not future activations of Tidal Flats.
10/4/2004
The payment is made when the Tidal Flats effect resolves.
10/4/2004
First Strike is granted to your creatures currently blocking non-Flyers when this effect resolves.
---
---