Initiates of the Ebon Hand
Summon - Clerics (CMC:1)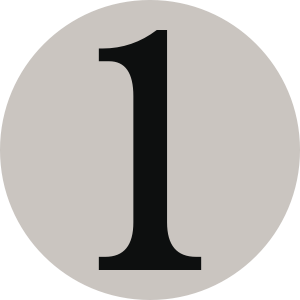 : Add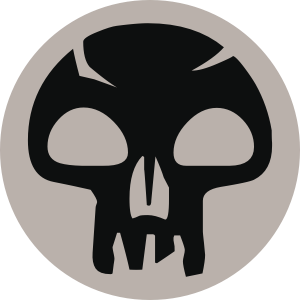 to your mana pool. Play this ability as an interrupt. If more than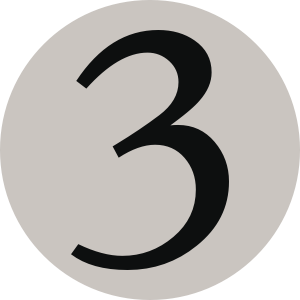 is spent in this way during one turn, bury Initiates of the Ebon Hand at end of turn.
"Many Initiates sacrificed a hand to become full members of the Order." —Sarpadian Empires, vol. II
FE • EN

Kaja Foglio
Legal in: Legacy,Vintage,Commander
Oracle Text (click to copy):
---
View this MTG card on Gatherer
10/4/2004
Mana which "changes color" as it goes through the Hand forgets its original source because the old mana gets used up and new mana gets generated.
---
---