Artifact (CMC:3)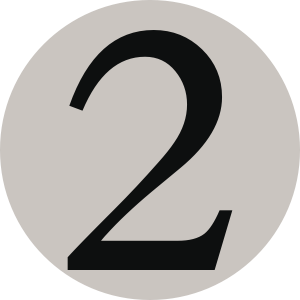 ,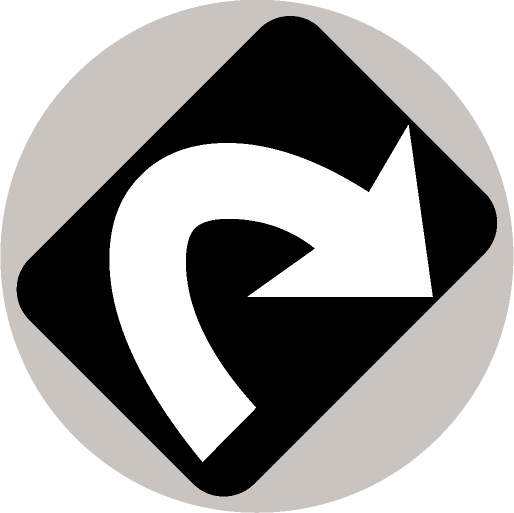 : Discard a card at random from your hand to regenerate a target creature.
"There is no gain without sacrifice." —Icatian proverb
FE • EN

Edward Beard, Jr.
Legal in: Legacy,Vintage,Commander
Oracle Text (click to copy):
---
View this MTG card on Gatherer
10/4/2004
The card is discarded from your hand during announcement and as a cost.
---
---