Legendary Creature — Human Knight (CMC:3)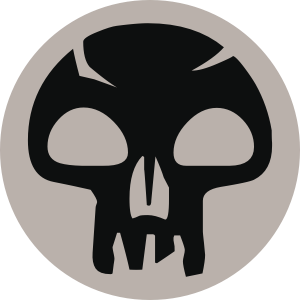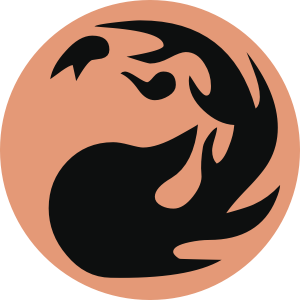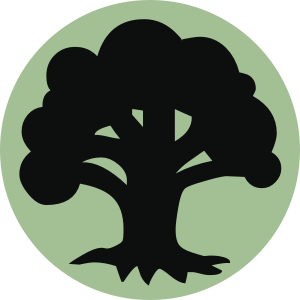 ,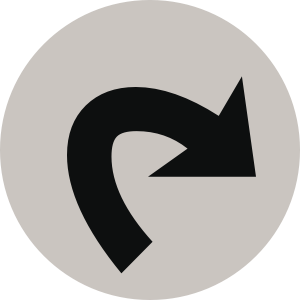 : Return target creature card from your graveyard to your hand.
". . . And at his passing, the bodies of the world's great warriors shall rise from their graves and follow him to battle."
141 ME1 • EN

Jeff A. Menges
Legal in: Legacy,Vintage,Freeform,Prismatic,Tribal Wars Legacy,Singleton 100,Commander
Oracle Text (click to copy):
---
View this MTG card on Gatherer
4/1/2008
A "creature card" is any card with the type Creature, even if it has other types such as Artifact, Enchantment, or Land. Older cards of type Summon are also Creature cards.
---
MTG Online Only
---