Creature — Horror (CMC:5)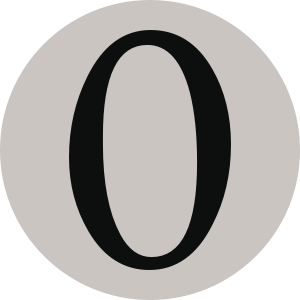 : If Eater of the Dead is tapped, exile target creature card from a graveyard and untap Eater of the Dead.
Even the putrid muscles of the dead can provide strength to those loathsome enough to consume them.
67 ME1 • EN

Jesper Myrfors
Legal in: Legacy,Vintage,Freeform,Prismatic,Tribal Wars Legacy,Singleton 100,Commander
Oracle Text (click to copy):
---
View this MTG card on Gatherer
10/4/2004
It untaps during the resolution of its ability.
9/16/2007
You can activate the ability whether or not Eater of the Dead is tapped. However, if Eater of the Dead is untapped when the ability resolves, the ability won't do anything.
4/1/2008
A "creature card" is any card with the type Creature, even if it has other types such as Artifact, Enchantment, or Land. Older cards of type Summon are also Creature cards.
---
MTG Online Only
---