Creature — Elemental (CMC:3)
Trample (If this creature would assign enough damage to its blockers to destroy them, you may have it assign the rest of its damage to defending player or planeswalker.) Haste (This creature can attack and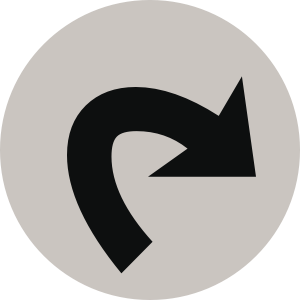 as soon as it comes under your control.) At the beginning of the end step, sacrifice Ball Lightning.
87 ME1 • EN

Quinton Hoover
Legal in: Modern,Legacy,Vintage,Freeform,Prismatic,Tribal Wars Legacy,Singleton 100,Commander
Oracle Text (click to copy):
---
View this MTG card on Gatherer
2/1/2007
The creature is sacrificed at the end of every turn in which it is on the battlefield. There is no choice about what turn to sacrifice it.
---
MTG Online Only
---