Artifact Creature (CMC:4)
When Su-Chi dies, add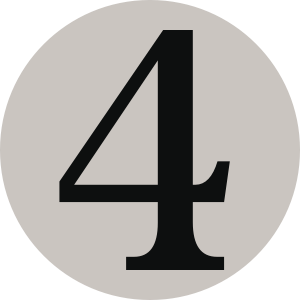 to your mana pool.
Flawed copies of relics from the Thran Empire, the su-chi were inherently unstable but provided useful knowledge for Tocasia's students.
168 ME1 • EN

Christopher Rush
Legal in: Legacy,Vintage,Freeform,Prismatic,Tribal Wars Legacy,Singleton 100,Commander
Oracle Text (click to copy):
---
View this MTG card on Gatherer
10/1/2009
You get the mana whether you want it or not. If you don't spend it, it will disappear at the end of the current step (or phase).
---
MTG Online Only
---