Creature - Cleric (CMC:4)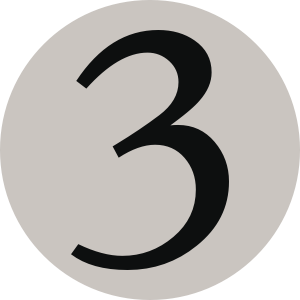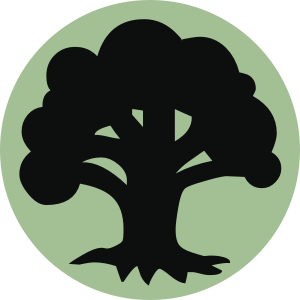 ,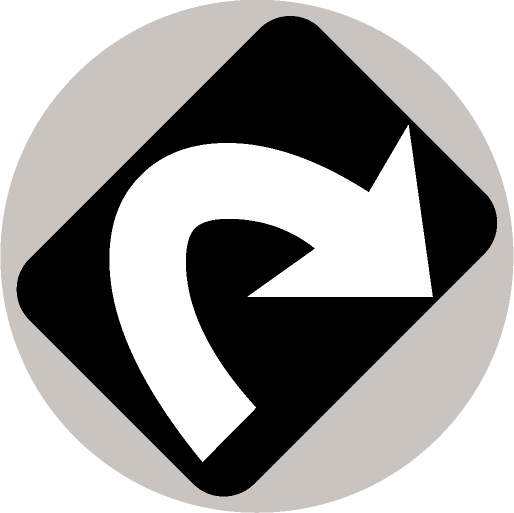 : Tap or untap target artifact, creature, or land.
"Did clouds dance in his eyes, did thorns play at his fingertips?" —Shesul Fass, faerie bard
223 6E • EN

Richard Kane Ferguson
Legal in: Ice Age Block,Legacy,Vintage,Freeform,Prismatic,Tribal Wars Legacy,Singleton 100,Commander
Oracle Text (click to copy):
---
View this MTG card on Gatherer
10/4/2004
The decision of whether to tap or untap is made on resolution.
---
---