Enchant Creature (CMC:1)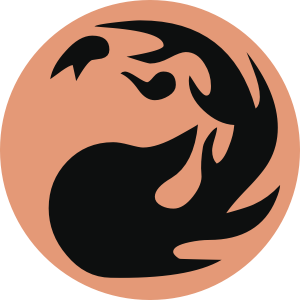 Enchanted creature gets +1/+0 until end of turn.
"Magic's only part of it, my friend. Diet does the rest." —Suq'Ata trader
177 6E • EN

Mike Kerr
Legal in: Modern,Mirage Block,Legacy,Vintage,Freeform,Prismatic,Tribal Wars Legacy,Singleton 100,Commander
Oracle Text (click to copy):
---
View this MTG card on Gatherer
10/1/2009
This ability can be activated by Firebreathing's controller, not the enchanted creature's controller (in case they're different players).
10/1/2009
The ability affects whichever creature is enchanted by Firebreathing at the time the ability resolves. The bonus remains even if Firebreathing stops enchanting that creature.
---
---