Creature - Soldier (CMC:5)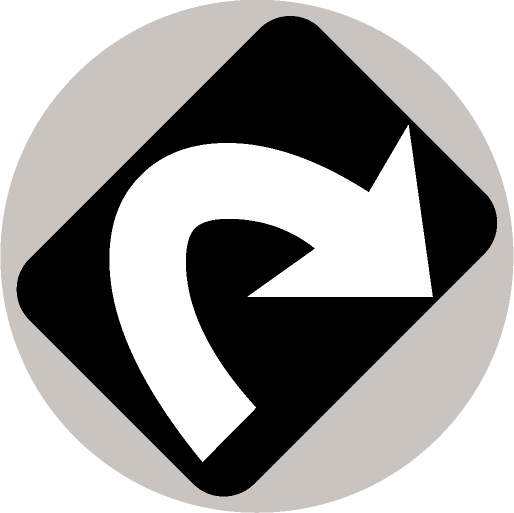 : All combat damage that would be dealt to you by unblocked creatures this turn is dealt to Kjeldoran Royal Guard instead.
Honorable in battle, generous in death. —Motto of the Kjeldoran Royal Guard
28 6E • EN

L. A. Williams
Legal in: Modern,Ice Age Block,Legacy,Vintage,Freeform,Prismatic,Tribal Wars Legacy,Singleton 100,Commander
Oracle Text (click to copy):
---
View this MTG card on Gatherer
10/4/2004
If you activate the ability but Kjeldoran Royal Guard leaves the battlefield before combat damage is dealt, the combat damage from unblocked creatures won't be redirected. It will be dealt to you as normal.
---
---