Artifact (CMC:4)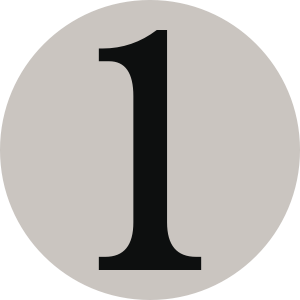 , Sacrifice Bottle of Suleiman: Flip a coin. If you lose the flip, Bottle of Suleiman deals 5 damage to you. If you win the flip, put a 5/5 Djinn artifact creature token into play. That creature has flying.
275 6E • EN

DiTerlizzi
Legal in: Legacy,Vintage,Commander
Oracle Text (click to copy):
---
View this MTG card on Gatherer
10/4/2004
The coin is flipped on resolution and not on declaration of the ability.
---
---