Also printed in:

Other Printings in EN:
Land — Desert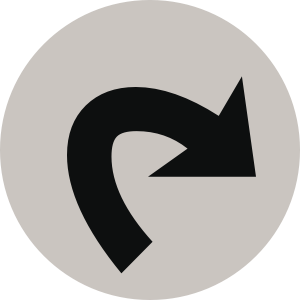 : Add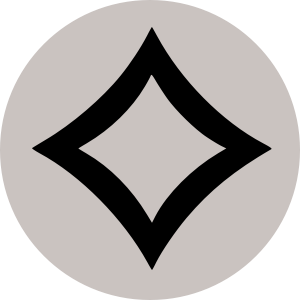 to your mana pool.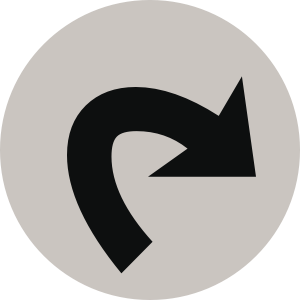 : Desert deals 1 damage to target attacking creature. Activate this ability only during the end of combat step.
118 TSB • EN

Jesper Myrfors
Legal in: Modern,Time Spiral Block,Legacy,Vintage,Freeform,Prismatic,Tribal Wars Legacy,Singleton 100,Commander
Oracle Text (click to copy):
---
View this MTG card on Gatherer
10/4/2004
The ability can be used on any player's attacking creatures. This includes your own and creatures in an attack you are not involved in (for multiplayer games).
---
Card Desert is not on TCGPlayer.
---