Creature — Merfolk Spellshaper (CMC:2)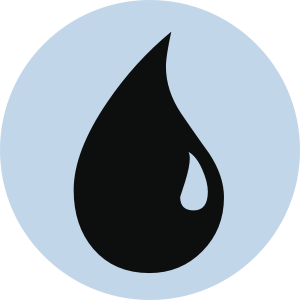 ,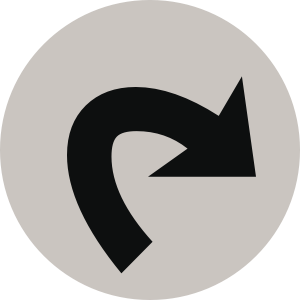 , Discard a card: Return target creature to its owner's hand.
Closing time comes earlier to some than to others.
114 WC01-02 • EN

Paolo Parente
Notes: TODO: Check rarity
Legal in: Masques Block,Legacy,Vintage,Freeform,Prismatic,Commander
Oracle Text (click to copy):
---
Card Waterfront Bouncer is not on TCGPlayer.
---