Creature — Human Wizard (CMC:3)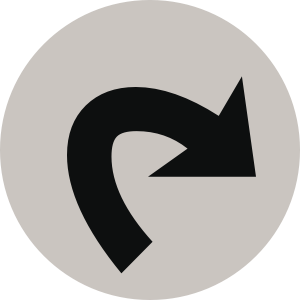 : Prodigal Sorcerer deals 1 damage to target creature or player.
He wastes his amazing talents on proving how amazing he really is.
94 WC01-02 • EN

Tony Szczudlo
Notes: TODO: Check rarity
Legal in: Modern,Time Spiral Block,Legacy,Vintage,Freeform,Prismatic,Tribal Wars Legacy,Singleton 100,Commander
Oracle Text (click to copy):
---
Card Prodigal Sorcerer is not on TCGPlayer.
---