Creature — Merfolk Goblin (CMC:2)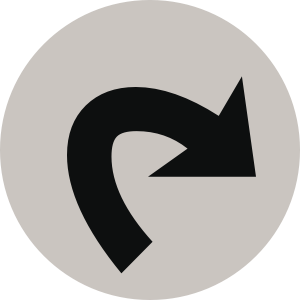 : Razorfin Hunter deals 1 damage to target creature or player.
No one knew if they'd been lurking under the sea all along, or if they'd been created by the Phyrexian overlay.
006 Unofficial D13 • EN

Steve Prescott
Notes: TODO: Check rarity
Legal in: Invasion Block,Legacy,Vintage,Freeform,Prismatic,Tribal Wars Legacy,Singleton 100,Commander
Oracle Text (click to copy):
---
Card Razorfin Hunter is not on TCGPlayer.
---