Land
At the beginning of the end step, if you control no creatures, sacrifice Thran Quarry.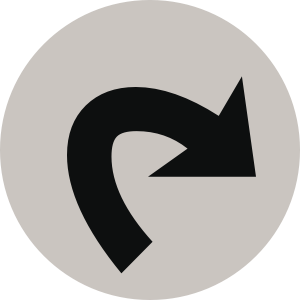 : Add one mana of any color to your mana pool.
329 WC00-04 • EN

Michael Sutfin
Notes: TODO: Check rarity
Legal in: Urza Block,Legacy,Vintage,Commander
Oracle Text (click to copy):
10/4/2004
Triggers at the end of every player's turn.
---
Card Thran Quarry is not on TCGPlayer.
---