Land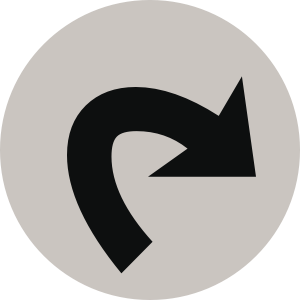 : Add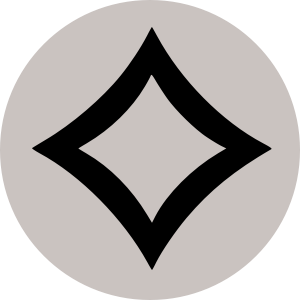 to your mana pool.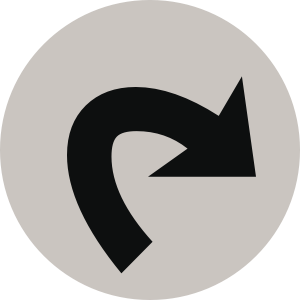 , Sacrifice a creature: You gain 1 life.
If it can't be had here, it can't be had on any world.
320 WC00-04 • EN

Carl Critchlow
Notes: TODO: Check rarity
Legal in: Masques Block,Legacy,Vintage,Freeform,Prismatic,Tribal Wars Legacy,Singleton 100,Commander
Oracle Text (click to copy):
---
Card High Market is not on TCGPlayer.
---