Artifact (CMC:4)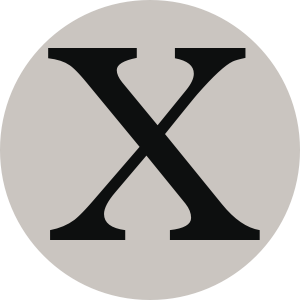 , Sacrifice Snake Basket: Put X 1/1 green Snake creature tokens onto the battlefield. Activate this ability only any time you could cast a sorcery.
"Uh, does anyone have a flute?" —Rana, Suq'Ata market fool
312 WC00-04 • EN

Roger Raupp
Notes: TODO: Check rarity
Legal in: Mirage Block,Legacy,Vintage,Freeform,Prismatic,Tribal Wars Legacy,Singleton 100,Commander
Oracle Text (click to copy):
2/1/2006
It used to make Cobra tokens. Now it makes Snake tokens.
---
Card Snake Basket is not on TCGPlayer.
---