Artifact (CMC:3)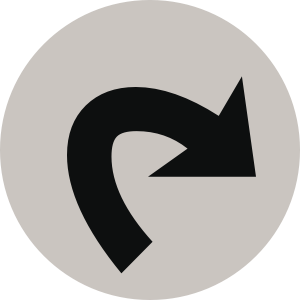 : Add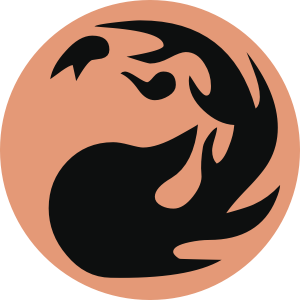 to your mana pool. Sacrifice Heart of Ramos: Add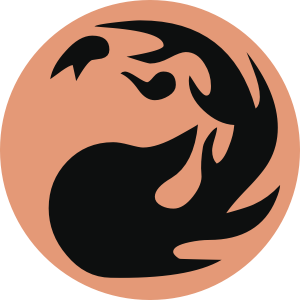 to your mana pool.
Ramos bled, and there was fire.
296 SB WC00-04 • EN

David Martin
Notes: TODO: Check rarity
Legal in: Masques Block,Legacy,Vintage,Commander
Oracle Text (click to copy):
10/4/2004
You can activate the sacrifice ability while this card is tapped.
---
Card Heart of Ramos is not on TCGPlayer.
---