Artifact (CMC:2)
Each spell costs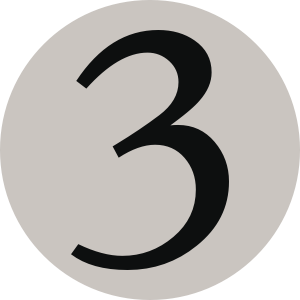 more to cast except during its controller's turn.
"We've managed to keep the goblins in their assigned areas, but there's little we can do about the smell." —Whip Tongue, viashino technician
125 SB WC00-04 • EN

Mark Tedin
Notes: TODO: Check rarity
Legal in: Modern,Urza Block,Legacy,Vintage,Freeform,Prismatic,Tribal Wars Legacy,Singleton 100,Commander
Oracle Text (click to copy):
10/4/2004
The additional cost can be reduced by effects that reduce costs, such as Sapphire Medallion.
5/1/2006
In Two-Headed Giant, spells don't cost extra on your own turn.
---
Card Defense Grid is not on TCGPlayer.
---