Enchantment (CMC:2)
At the beginning of your upkeep, you may put a verse counter on Lilting Refrain. Sacrifice Lilting Refrain: Counter target spell unless its controller pays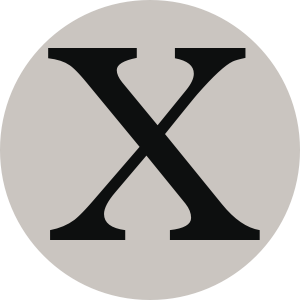 , where X is the number of verse counters on Lilting Refrain.
83 SB WC00-03 • EN

Berry
Notes: TODO: Check rarity
Legal in: Urza Block,Legacy,Vintage,Commander
Oracle Text (click to copy):
10/4/2004
Adding a counter is optional. If you forget to add one during your upkeep, you cannot back up and add one later.
---
Card Lilting Refrain is not on TCGPlayer.
---