Creature — Elf Druid (CMC:2)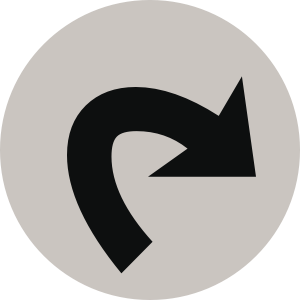 : Add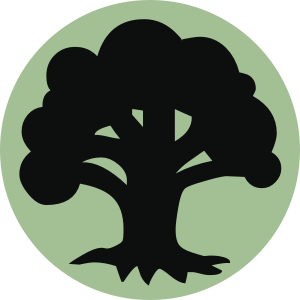 to your mana pool for each Elf on the battlefield.
Titania rewards all who honor the forest by making them a living part of it.
270 WC00-02 • EN

Rebecca Guay
Notes: TODO: Check rarity
Legal in: Urza Block,Legacy,Vintage,Freeform,Prismatic,Tribal Wars Legacy,Singleton 100,Commander
Oracle Text (click to copy):
10/4/2004
Since he is an Elf, he counts himself.
---
Card Priest of Titania is not on TCGPlayer.
---