Land
Saprazzan Skerry enters the battlefield tapped with two depletion counters on it.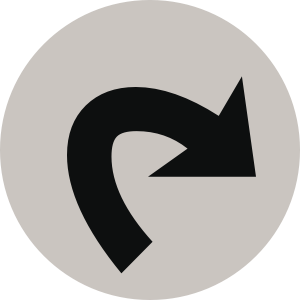 , Remove a depletion counter from Saprazzan Skerry: Add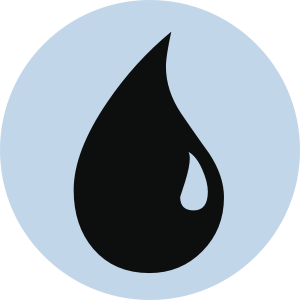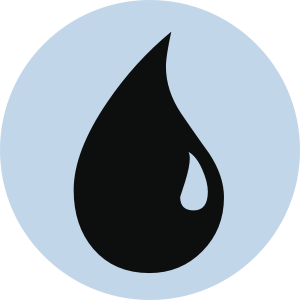 to your mana pool. If there are no depletion counters on Saprazzan Skerry, sacrifice it.
328 WC00-01 • EN

Pat Morrissey
Notes: TODO: Check rarity
Legal in: Masques Block,Legacy,Vintage,Commander
Oracle Text (click to copy):
---
Card Saprazzan Skerry is not on TCGPlayer.
---