Artifact (CMC:4)
As Phyrexian Processor enters the battlefield, pay any amount of life.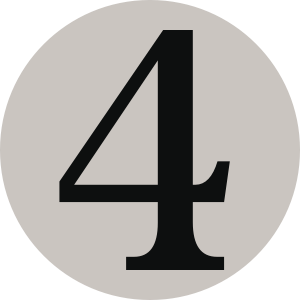 ,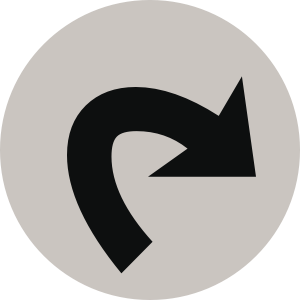 : Put an X/X black Minion creature token onto the battlefield, where X is the life paid as Phyrexian Processor entered the battlefield.
306 WC00-01 • EN

Ron Spencer
Notes: TODO: Check rarity
Legal in: Urza Block,Legacy,Vintage,Prismatic,Tribal Wars Legacy,Singleton 100,Commander
Oracle Text (click to copy):
10/4/2004
You can pay 0 life if you want, but it's not useful most of the time.
---
Card Phyrexian Processor is not on TCGPlayer.
---