Creature — Goblin Warrior (CMC:3)
Goblin spells you cast cost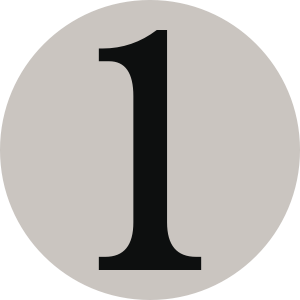 less to cast. Goblin creatures you control have haste.
They poured from the Skirk Ridge like lava, burning and devouring everything in their path.
97 WC03-04 • EN

Tim Hildebrandt
Notes: TODO: Check rarity
Legal in: Pioneer,Modern,Legacy,Vintage,Commander
Oracle Text (click to copy):
---
Card Goblin Warchief is not on TCGPlayer.
---